Task Week
(20th – 29th August 2022 with Monday 29th August in reserve)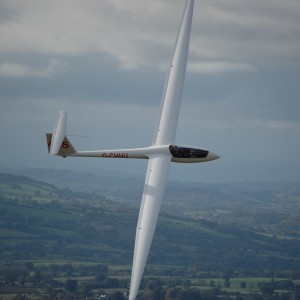 The main objective of Task Week is to encourage and enable pilots to improve their Cross Country flying and introduce an element of competition to prepare pilots to move on to other, more formal, competitions if they so wish.
For 2020 the format will again follow that which we have developed over the past few years:
Entrants will be divided into classes by the pilots previous Cross Country experience and achievements. They will then compete against each other within their classes, on tasks devised specifically for each class. The overall result being decided by a pilot's performance within their individual class. This approach puts everyone on an equal footing,  you just need to consistently be well up the order in your class.
If you have not done much Cross Country Flying this is an ideal opportunity to stretch yourself – full briefings are given, Weather, Notams, Tasks, to make the whole experience as straight-forward and rewarding as possible.  Who knows maybe you'll get a chance to fly with one of our experienced cross country pilots in a 2 seater.  Several of the turbo Duos are often available.
Not to be missed for any pilot wishing to improve their Cross Country skills.
Book in via the Office.
Last Update: 4 April 2022