Wood Week
13th – 21st July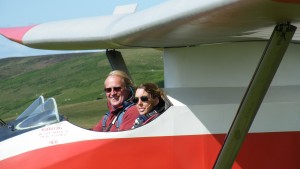 A week where we have a "Rally" style event, it's all just good fun flying wooden gliders.  The week is run "Free Format" style with each days flying activities being dependent on the weather conditions.
Traditionally we have seen many Bungee launches and local cross country tasks being flown.
Whilst we call this week "Wood Week" don't think you're excluded if you don't have a wooden glider.  If it's flyable come along and fly anyway!
Book your place via the Office
Last Update: 10 Jan 2019