Looking for that special Christmas gift?
Is our First Flight gliding experience for you or a treasured friend?
Christmas 2022 Special Offer – £95 – Web orders only.
GO GLIDING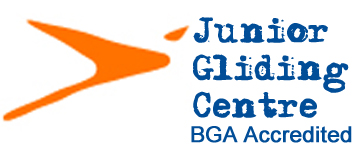 We are pleased to announce that we have recently been accredited by the British Gliding Association as an official Junior Gliding Centre. This means we have all the credentials and safeguards in place to teach young people to fly.
Play the video below to learn more about gliding at the MGC!
Have you imagined soaring like a bird over the intoxicatingly beautiful Shropshire
countryside? Being part of a team, part of a club with a long history, with names
like Amy Johnson and the Prince Bira of Siam as past members?
If you have, why not consider joining the Midland Gliding Club?
Our site, Midland Gliding Club on the Long Mynd, is designated by Sport England
as a Nationally Significant Area for Sport, for gliding.
Summer Courses – the quickest way to spread your wings in 2022
Click here to go straight to the courses page.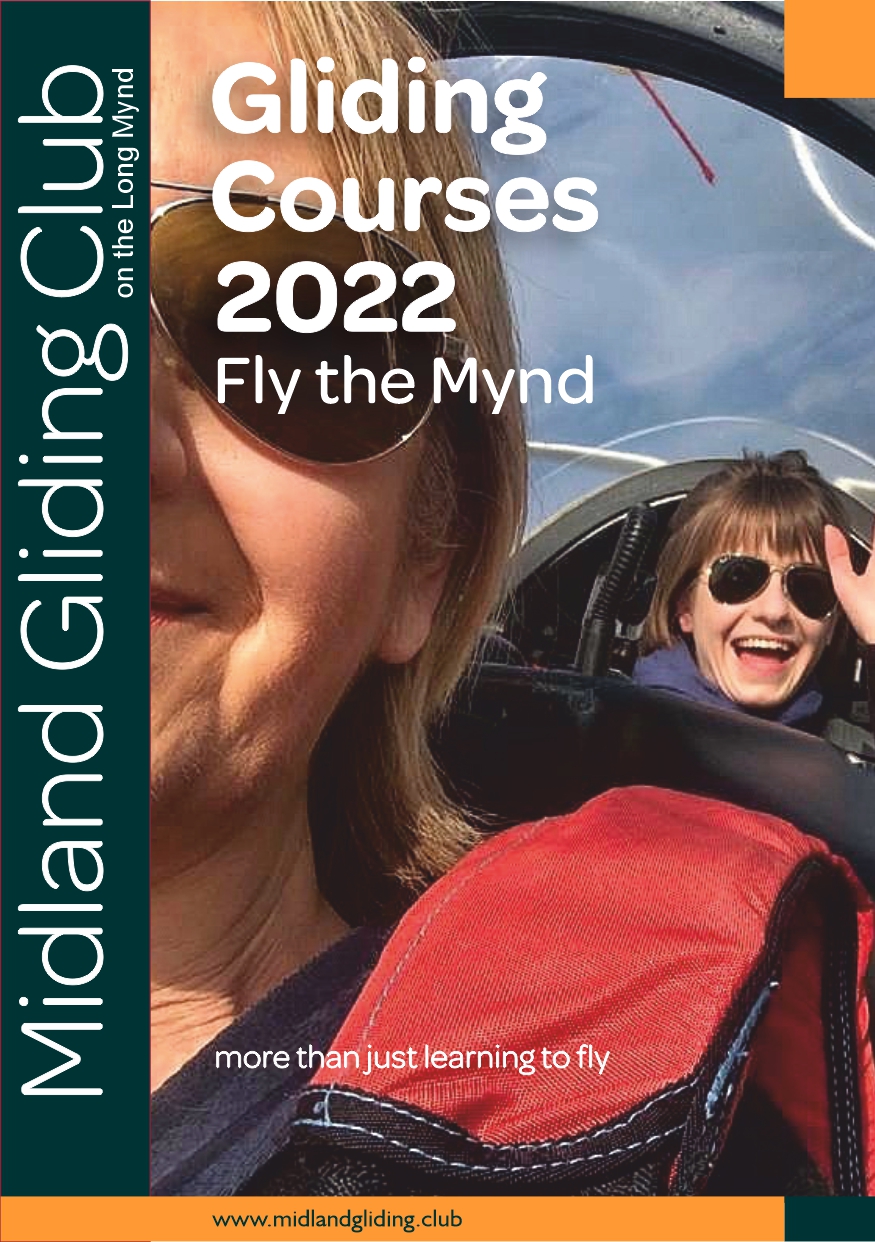 Introductory Membership – have you ever imagined learning to fly?
Special offer, 10% off!
To find out more about learning to glide, and what we can offer,
click here to go to the Introductory Membership page

Experience Flights – Give it a Go!
click here to go straight to the experience Flights section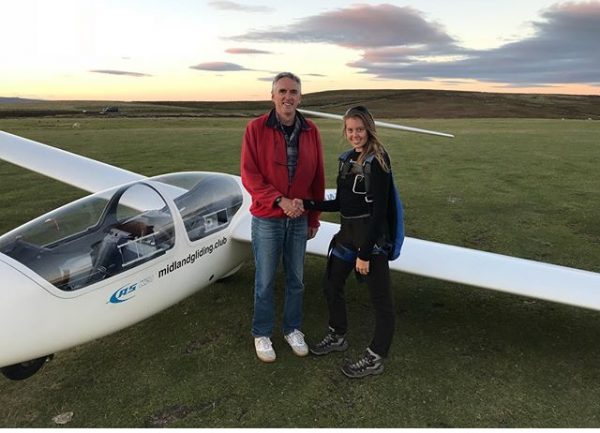 To find out more..about our range of services and membership,
you can download a copy of our leaflet (PDF format), Your Gliding Journey
Want to learn to fly?
Better still learn to glide?Well, you have come to the right place! We fly throughout the year.Click here for details
Our gliding holiday courses are the best way to progress, whether you want to learn to glide, learn new skills, or just have a great holiday?
Looking for a gliding experience for yourself, or as a gift for a friend? Our First Flight vouchers make incredible gifts all year round.