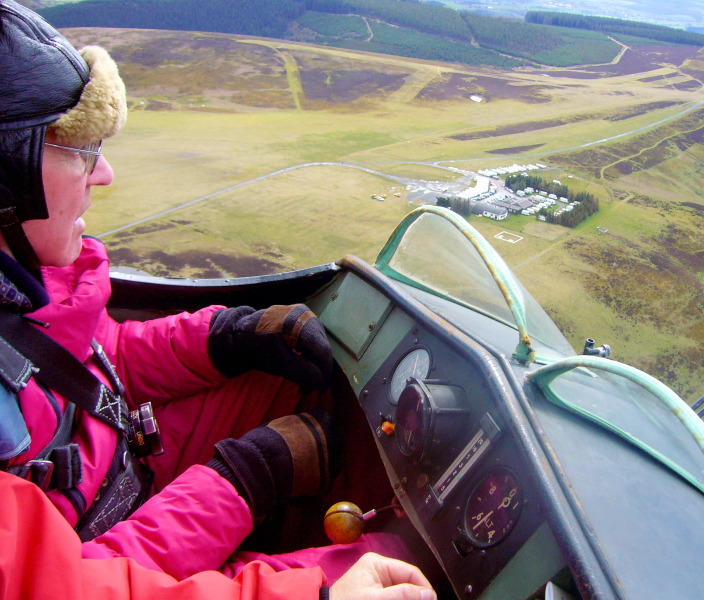 Whether it is a Vintage Glider Cub meeting or the Young Farmers at Midland Gliding Club we can put on a meal, arrange full conference facilities or just give you access to our briefing room for a meeting. Just let us know what you need! We may even be able to arrange some flying while you are here.
Call the office on 01588 650 206 or email office@midlandgliding.club to enquire.
Dates of upcoming events will be listed here. Please send an email to this address with suitable text and preferably an image for inclusion as soon as you plan an event.
Wood Week 10th to 18th June 2023
Task Week 19th to 27th August 2023