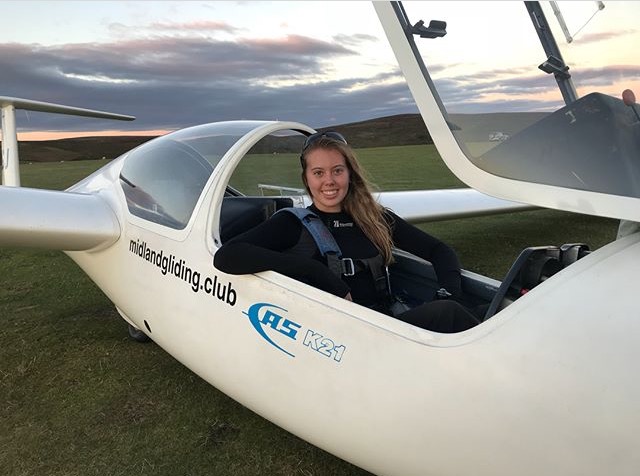 If you are considering taking up gliding and would like an easy way to experience what gliding and the Midland Gliding Club is all about, this one day course is the ideal choice.
You get a full one-day gliding course including: -
Introduction to the club
Comprehensive safety, ground and pre-flight briefings Flying, launch and glider hire fees for the duration of your course
All flying instruction
Experienced Instructor
Tuition on ground based tasks to launch and retrieve gliders
Gliding Logbook and Progress Card
After your Introductory course, you can upgrade to our Introductory Membership package at a discounted rate if you'd like to continue learning to glide with us. Just pay the difference if upgrading within 14 days of your Intro course
Availability: Throughout the year but Introductory Courses take place on specific, dedicated, weekends.