Information for visiting power pilots
Visiting by air: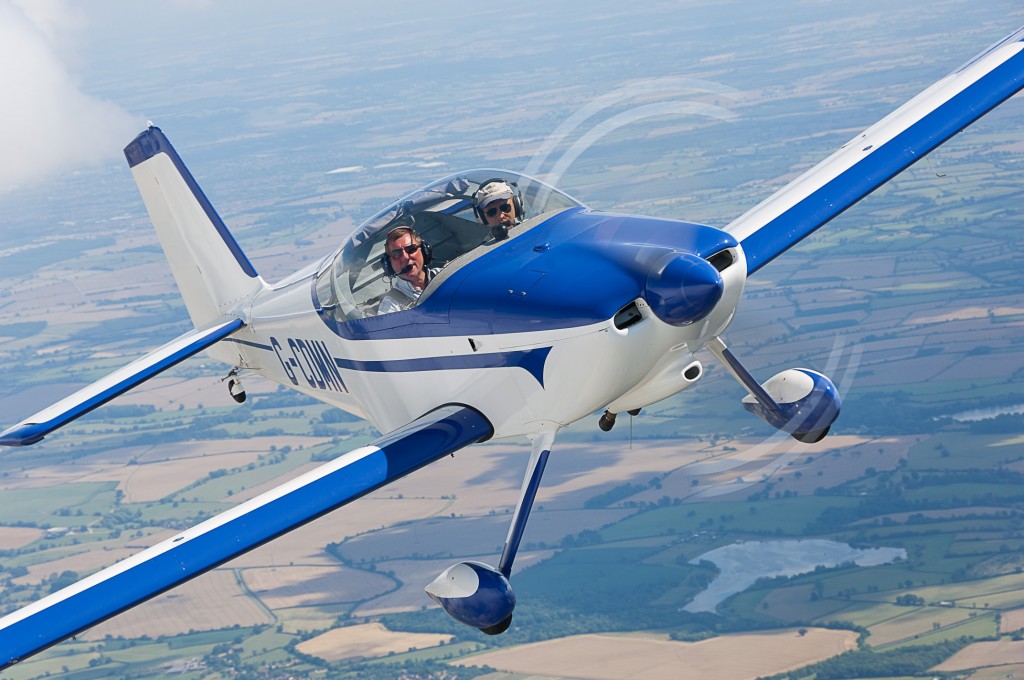 The Airfield is always PPR and a full explanation of our activities and the PPR protocol we expect can be found in this document: MGC airfield operations. It is essential that you read this and call before setting out. We recommend that all power pilots walk the field before attempting to land.
From the air we are north of Shobdon airfield and south east of Welshpool airfield.
Our control frequency is 129.98
Location: SY66TA Great Britain
Grid Ref: SO403915
X: 340300m Y: 291500m
Lat: 52:31:07N (52.5186) Lon: 2:52:51W (-2.8808)