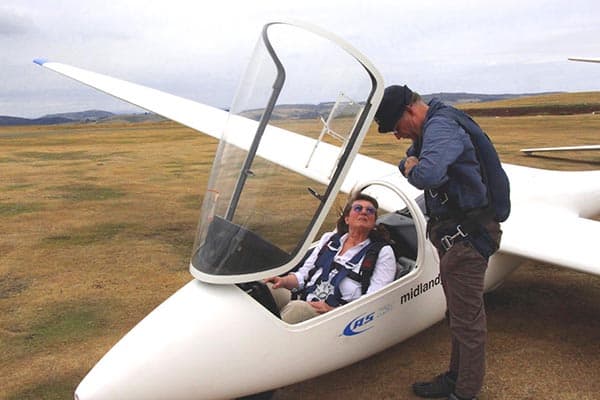 Introductory Membership
The twelve months Introductory Membership starts from whichever is first, the date of your first flight or the date of your one-day introductory course. Note that to qualify for Introductory Membership, the member must not have gone solo, or been a member of this or another BGA club during the last ten years.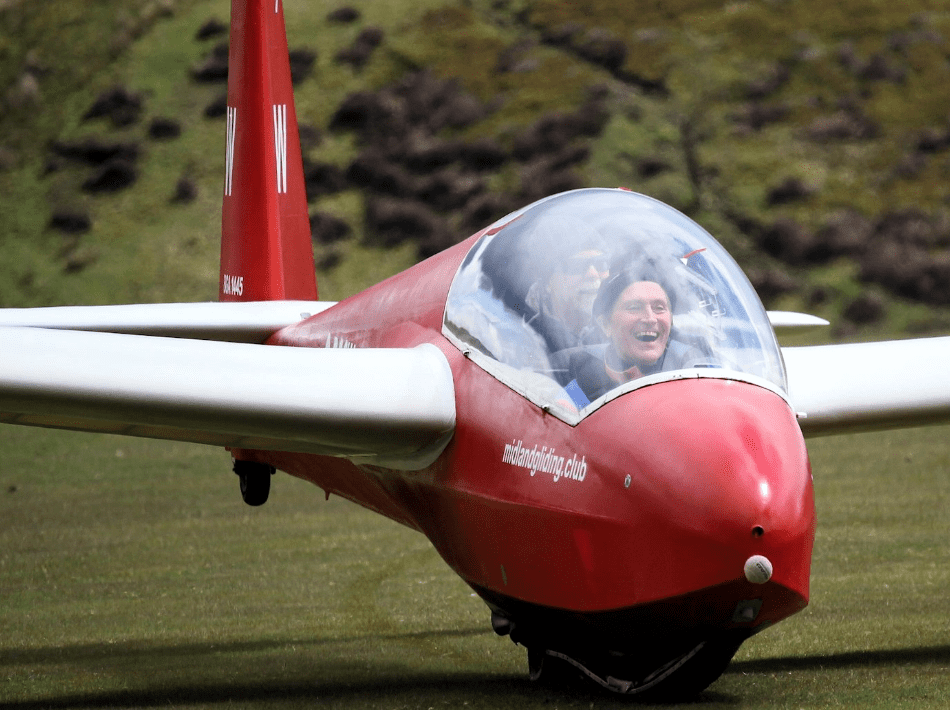 You get:
The same one-day course as Introduction to Gliding & Membership A full year, 12 months, associate membership 5 hours inclusive glider flying time 30 minutes inclusive motor glider time to practice and perfect your stick and rudder skills Associate member discounts on weekday professionally led courses All other fees are at the prevailing membership rates. You will pay for winch launches, currently £12.00 per launch After your Introductory Membership, membership and fees are at the prevailing rates.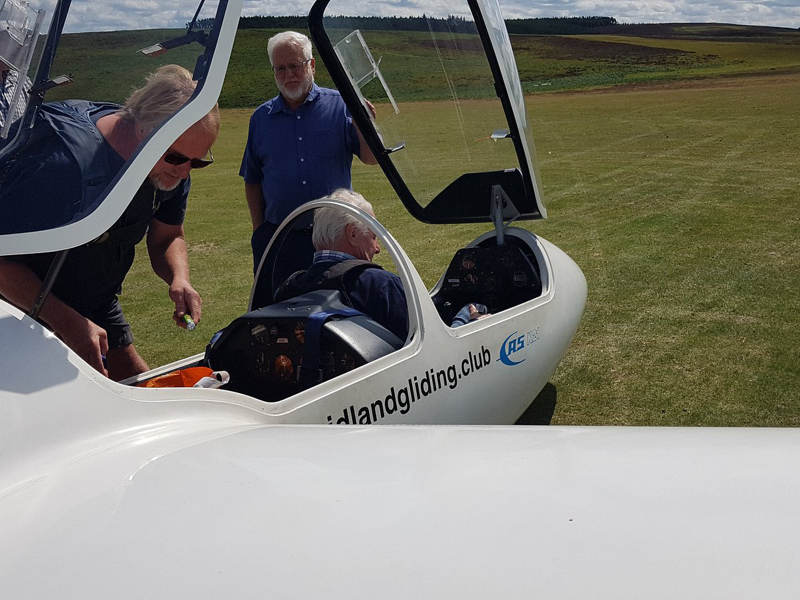 Associate Membership
If you are under eighteen years of age, enjoying an experience flight, starting your gliding journey, coming on a course, or you pay your British Gliding Association membership fee at another Club, this is the type of membership for you.
'Full members of other BGA UK-based gliding clubs may apply for annual Associate Membership (Second Club) of the Midland Gliding Club at a reduced fee.
'Full members of other BGA UK-based gliding clubs may apply for annual Associate Membership (Second Club) of the Midland Gliding Club at a reduced fee, although there are some restrictions compared to full membership benefits (e.g. they are not allowed to base their gliders on the site full-time).'