How do I book my training?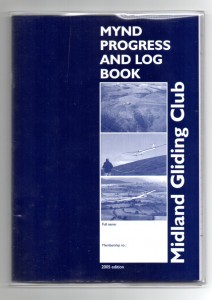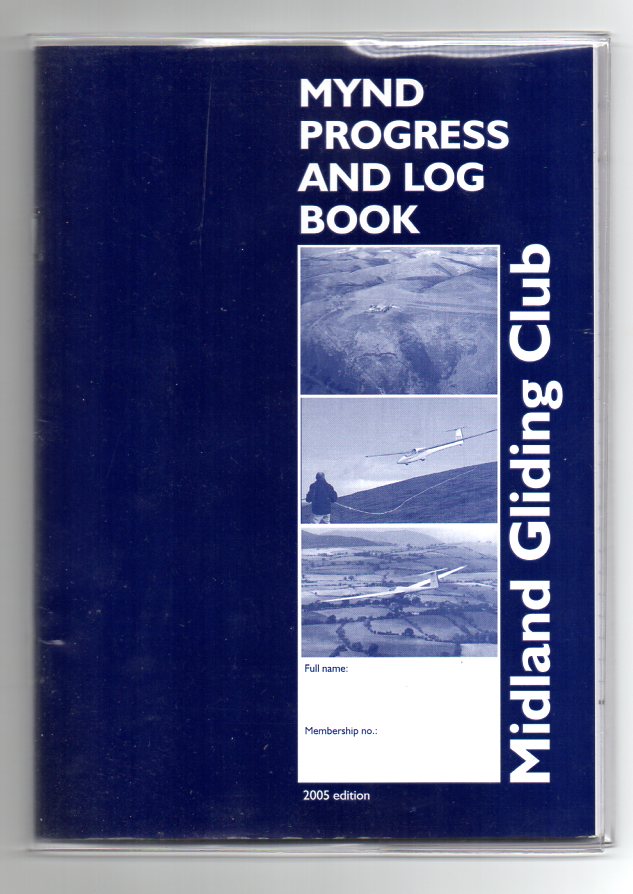 Weekday training
You can now book on weekdays to guarantee continued training with the professional instructors. You cannot book less than 48 hours ahead. Call the office to request a slot and they will check availability with the instructors and confirm with you. The latest information on courses is here.
Weekend training for members
We operate a two tier system for weekend training. You may book slots with an instructor (click here to see the Booking Calendar) specifying the particular training you require. Or you can just turn up and join a flying list and we will attempt to satisfy your needs with the pre-booked slots taking priority.
If you book a slot we expect you to attend the club for half a day, preferably a full morning or afternoon. Better still make a full day of it. You can either book via email (bookings@midlandgliding.club) or a phone call up to 5 pm on the day before – use email if no reply. You can check to see if your booking has been successful by referring to the Booking Calendar
Accommodation
Any visitor or member may book accommodation, either via email or by phoning the office. You will receive an email acknowledging your booking and on arrival you will see your reservation on a printed list in the corridor.