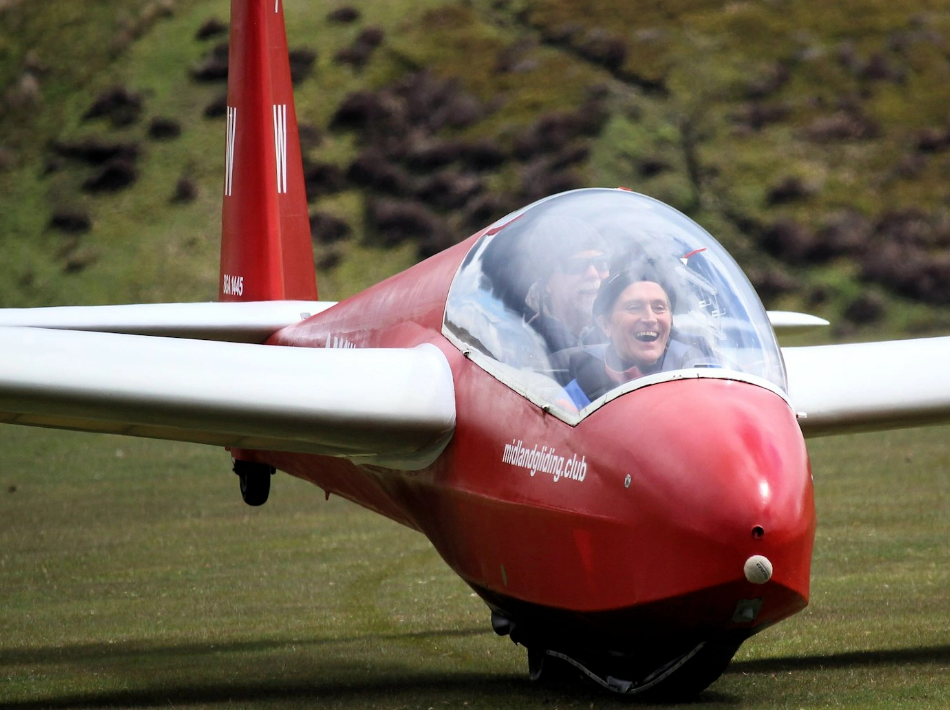 You get:
A comprehensive pre-flight briefing
Approximately 20 minute flight time or two launches, depending on the conditions on the day, with an experienced pilot
After your First Flight, you can upgrade to our Introductory Membership package at a discounted rate if you'd like to continue learning to glide with us. Just pay the difference if upgrading within 14 days of your First Flight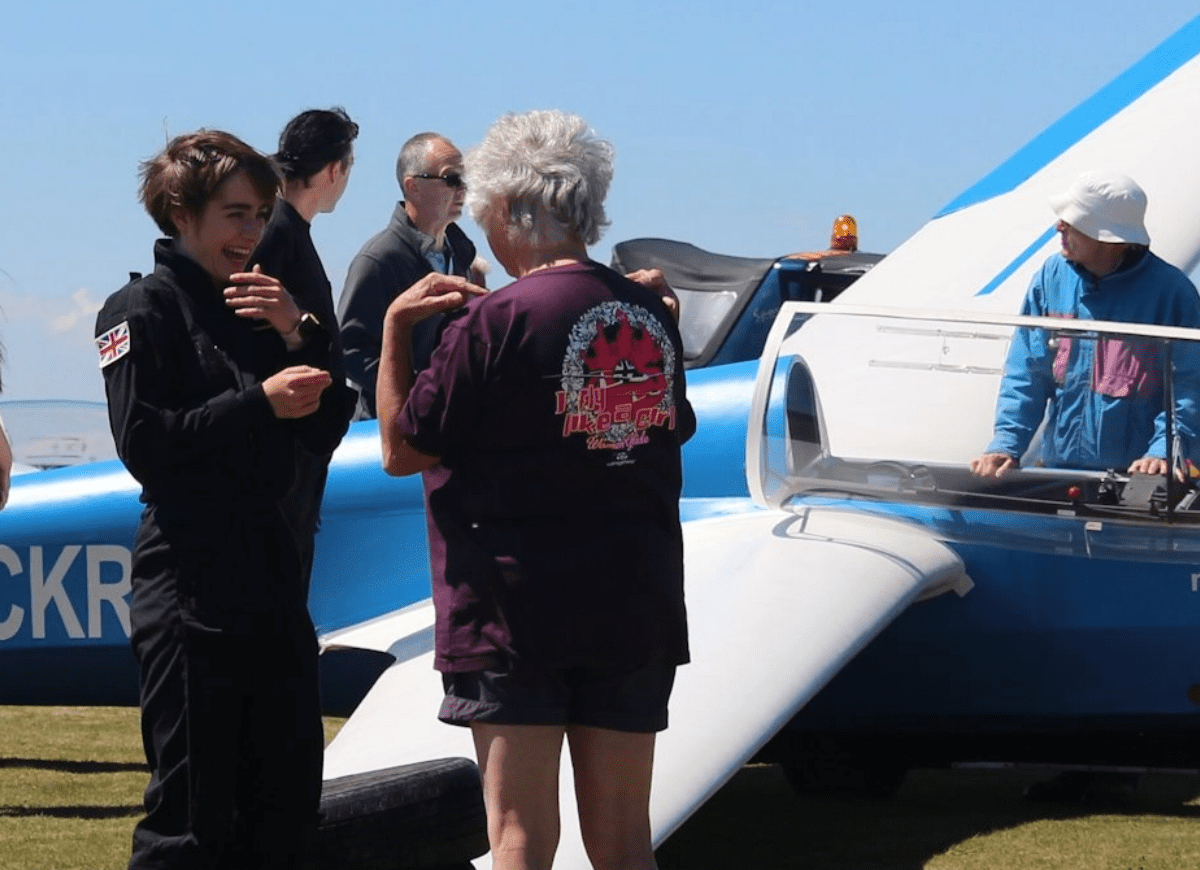 Availability:
Weekends throughout the year and Monday-Friday by arrangement. However, these flights are in great demand and there may be a considerable delay before we can find you a suitable booking slot.
Autumn & Winter
In the winter months, from September onwards, good flying days are severly reduced and we may not be able to find you a slot until the following year.
Gliding is very weather dependant and we may have to rearrange your slot at short notice if the weather becomes unsuitable, due to high winds, low cloud or rain for instance.
Standby list
This year we are introducing a standby list, so that if you live reasonably locally we can let you know at short notice, sometimes during weekdays, that there is availability. Our intention is always to prevent you having a long and possibly unrewarding jourmey.