Gliding Courses, the quickest way to spread your wings
The course brochure and the course booking and information form are now available. Please also look at the Joining Instructions before arriving for a course.
COVID-19 Promise
If we have to cancel your holiday due to COVID-19, you have the choice to receive all your money back, including the deposit, or book a later course. If you have to cancel your course booking because, under the COVID-19 regulations, you are self-isolating or unable to travel to the Club, then the same options apply.
Courses
Are you are looking to learn to glide, master a new flying skill, gain a gliding qualification or try something different?
If you are, gliding on the Long Mynd at the Midland Gliding Club is an excellent choice. It's a welcoming Club in a stunningly beautiful place. And you will have a brilliant holiday!
Over the decades, the ratio between the number of students to instructors has changed. There is a balance between the ability to progress, the amount of flying, running the airfield and the price. By the 1990s, we had four students to per instructor. This year, we are trialling courses with a maximum student to instructor ratio of 3:1. So you can now choose the ratio of 3:1 or 4:1 you want. It is up to you.
We plan to run courses from Tuesday, 4th of May to the last week of September 2021, in a Covid-19 compliant way: –
Instructor and glider dedicated to between 3 or 4 students
Accommodation in private rooms
A shower dedicated to your room
Catering, Helen will be crafting dishes with her culinary magic
Bar – including the legendary Three Tuns beer
How much does it cost?
The headline prices, before discounts, for a five-day course with 3:1 and 4:1 student-instructor ratio are £695 and £550 respectively. £100 deposit secures your course.
Accommodation in a private room starts from £20 per night, or £7 if you prefer to camp.
We offer discounts on the course fee for juniors and people who book multiple courses of 20%. In addition, if you book and pay in full before the end of February, we offer an additional discount of 10% off on accommodation and the course fee.
If you are a member of the Club, you also received discounts. Associate members (BGA Second Club, Introductory, Junior and Social) are rewarded with a 20% discount. Full members of the club are rewarded with 40% off the course fee. Members also benefit from the early booking and payment discount.
To find out more:
The 2021 course brochure and the course booking and information forms are available by following the links below.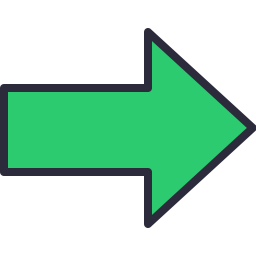 Download the 2021 Course Brochure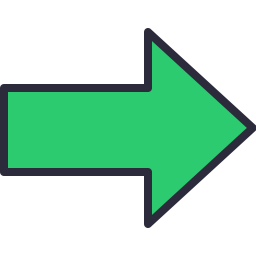 Download the 2021 Course Information & Booking Form
How do I book my course?
To book your course, download and complete the course information and booking form, and return it to the Club. We will then confirm your place and issue you with a "click to pay" invoice for your deposit. This year's booking form is below for reference.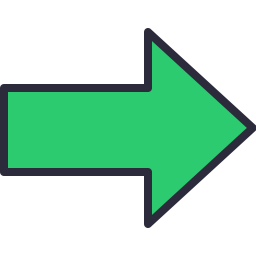 Download, complete and return the Course Booking and Information Form.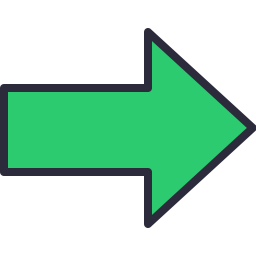 We will check your booking and send you a "click to pay" invoice for your deposit.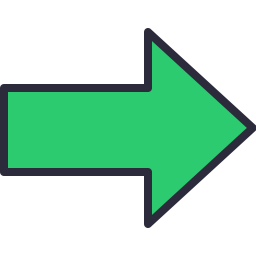 We will check your booking and send you a "click to pay" invoice for your deposit.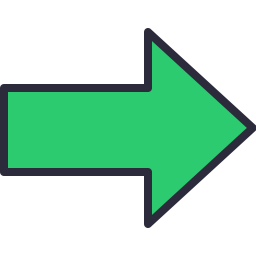 Before arriving, read the Joining Instructions.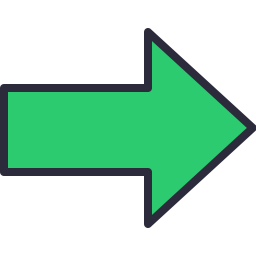 Terms and Conditions for Courses are available here: MGC Courses Terms & Conditions
Do you have a question?
Still got questions?
If you have any questions our office staff are ready to help. The office is open between 10:00 and 16:00 every day Friday/Saturday/Sunday and Monday. Wednesday and Thursday it is open 10:00 to 13:00. The office is closed all day Tuesday. Our staff are ready to answer any questions you have and take your booking. The office phone number is 01588 650206, option 1.