Gliding Holiday Courses, the quickest way to progress
Our gliding holiday courses are a brilliant way to progress, whether you want to learn to glide, learn a new flying skill, or just have a great holiday.

How do I book my course?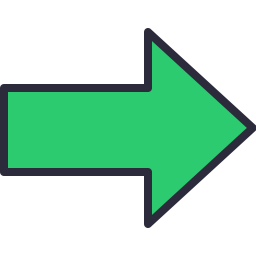 Download, complete and return the Course Booking Form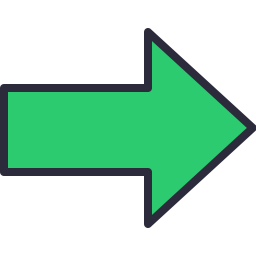 We will check your booking and send you a "click to pay" invoice for your deposit.
Any questions?  Just email or call the office on 01588 650206, we will be delighted to help and get your soaring.
We offer holiday courses from two to five days with:
As much flying and instruction as time and the weather allow, without limits.
Experienced and qualified British Gliding Association instructors.
Access to a motor glider and dual control gliding simulator, to help you progress faster.
Ridge, thermal and wave flying – depending on the weather conditions.
A comfortable bed in one of our private rooms or dormitories. Bedding supplied in the private rooms if booked.
Professional catering bringing your taste buds alive.
Washing and hot shower facilities.
Lounge, bar, TV room and all club facilities.
Complimentary membership of the club for three months.
Intoxicatingly beautiful Shropshire countryside.
Do you have a question?
Still got questions?
Telephone the office on 01588 650206 to discuss your requirements and make a booking during office hours or email the office.  During the winter the office is open Friday to Monday from 09:00 to 17:00.  Eddie and Martin will be pleased to answer any questions.