Gliding Courses, the quickest way to spread your wings
Are you looking to learn to glide, master a new flying skill, gain a gliding qualification or try something different?
If you are, gliding on the Long Mynd at the Midland Gliding Club is an excellent choice. It's a welcoming Club in a stunningly beautiful place. And you will have a brilliant holiday!
From Monday, 10th of August, we are offering in a Covid-19 compliant way: –
Instructor and glider dedicated to between 3 or 4 students
Accommodation in private rooms
A shower dedicated to your room
Catering, Helen will be crafting dishes with her culinary magic
Bar – including the legendary Three Tuns beer
To find out more: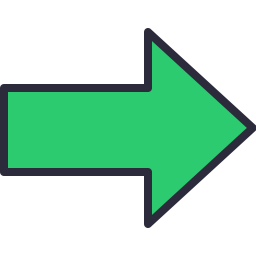 Download the 2020 Course Brochure
A five-day course is £550 for adults and £440 for Juniors. So you could save £50 or £40 if you book and pay early. Accommodation starts at £20 for a private room. A £100 deposit secures your place. Courses run from April through September.
How do I book my course?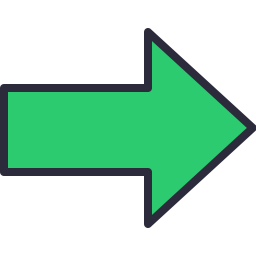 Download, complete and return the Course Booking Form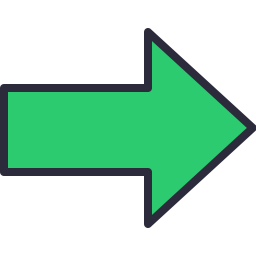 We will check your booking and send you a "click to pay" invoice for your deposit.
Do you have a question?
Still got questions?
The office is closed until Monday 3rd of August, in the meantime please email the office and Martin will respond to your questions as quickly as possible. He is working irregular hours until we re-open.
From Monday 3rd of August Telephone the office on 01588 650206 to discuss your requirements and make a booking during office hours or email the office. Eddie and Martin will be pleased to answer your questions and get you soaring.