Fly Snowdonia – The Llanbedr Expedition 2020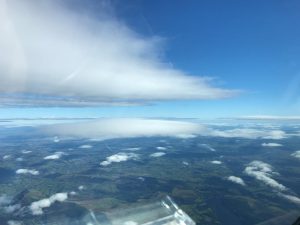 Mynd expedition 21st to 29th of March 2020: Flying Snowdonia National Park is always a fantastic opportunity offering a wide range of flying experiences. High altitude flights in wave, flights around Snowdon and the surrounding peaks and coastal flying.
Currently we have a limited opportunity with only five glider spaces left or available. If you are interested in taking your glider to the Snowdonia Park, single seater or two seater please email Nigel Lassetter manorhousesurveyors@gmail.com  to confirm your booking. There is a cost of £300.00 per glider for the expedition period.
For those members wishing or interested in fly the Snowdonia peaks in one of the available two-seaters spaces as P2 pilots, please contact Nigel so that we can start a list of interested pilots. There may also be an opportunity to fly in the Cosford K21 under instruction or for a check flight.
Last Update: 20 Nov 2019